All Photographs Copyright © Tom C. Marshall and San Diego Beachlife Magazine®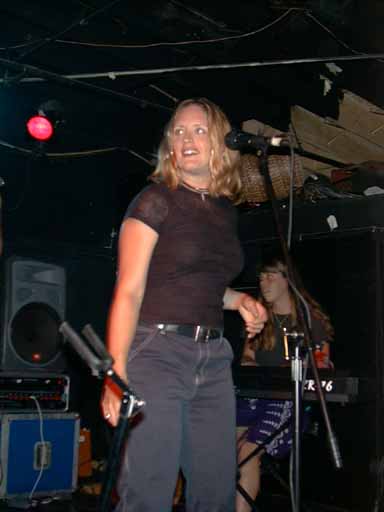 This Lady opened the show with a solo of "Amazing Grace"!
All I could say was WOW!

This band has three guitarist that are rock solid.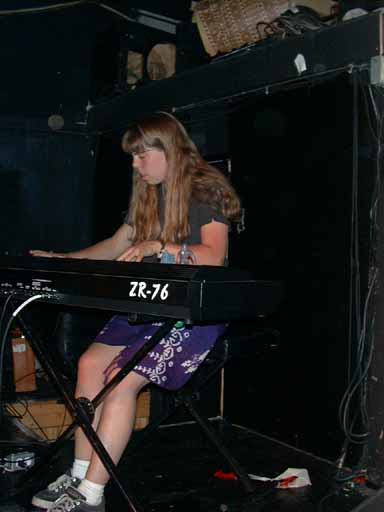 This lady is without question "Queen-of-the-Keyboard"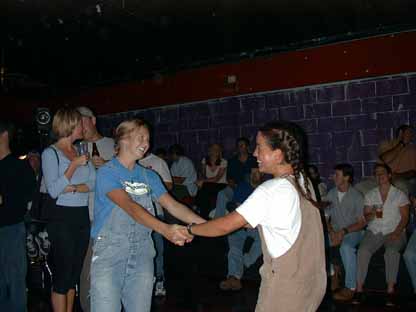 Heather & Yasmine...
Two Goddesses of the Dance Floor..
Everyone in the place was dancing... even the bartenders!
All Photographs Copyright © Tom C. Marshall and San Diego Beachlife Magazine®
Tom C. Marshall
PO. Box 70053
San Diego, CA 92167
Email Publisher@sdbeachlife.com
(619) 222-5489