Surf Rider Foundation
Clean Water Paddle
1999
All Photographs Copyright © Tom C. Marshall and San Diego Beachlife Magazine®

This young surfer and his brother or sister,
yet to be born will want to play in a clean ocean.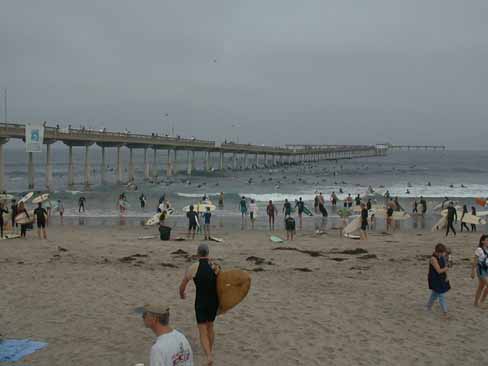 "Mouse" the Babe Magnet.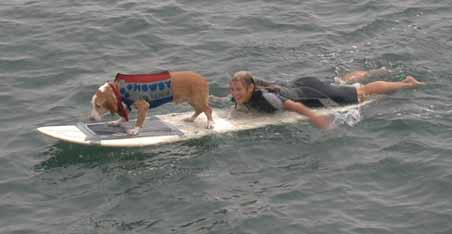 "Hotdogger"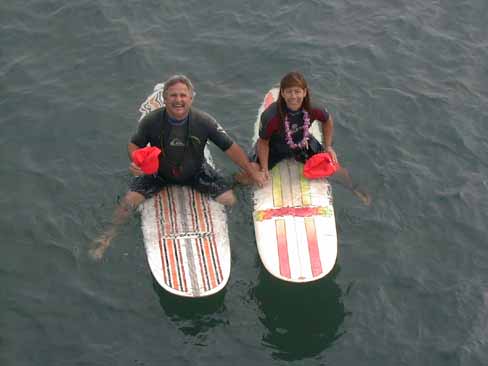 Clark and Vesna
The family that surfs together, stays together.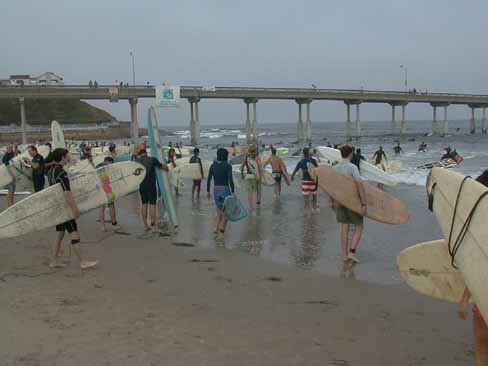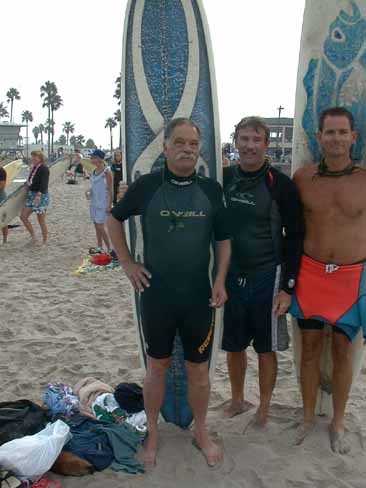 San Diego Surf Legend - Tony Roenicke (left).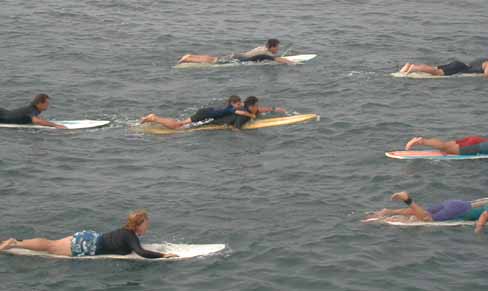 We carry the responsibility for a clean
ocean just as this man carries his daughter.
All Photographs Copyright © Tom C. Marshall and San Diego Beachlife Magazine®
Tom C. Marshall
PO. Box 70053
San Diego, CA 92167
Email Publisher@sdbeachlife.com
(619) 222-5489