Chris Agajanian Presents:
The K&N Filters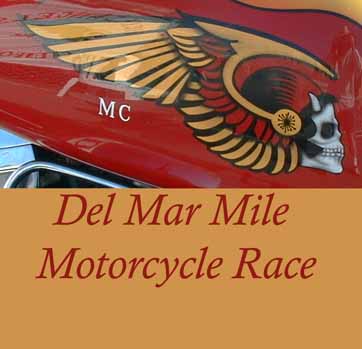 The Del Mar Fairgrounds
Sunday, October 10, 1999
All Photographs Copyright © Tom C. Marshall and San Diego Beachlife Magazine®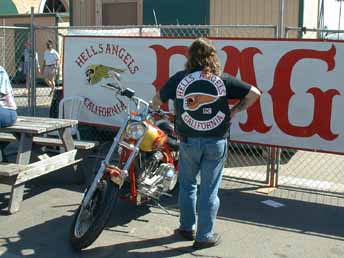 The Legendary "Hell's Angels" were present as were
many other, yet less renowned Motor Cycle Clubs.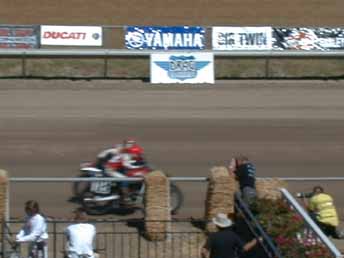 And this is what everyone came to see!

These guys were racing by at 130-mph on soft dirt, inches apart.

Many Companies were there to educate
riders on the benefits of their products.

These four riders decades long friendship seemed
representative of the "Friendship Bond" many riders enjoy.

Start of the Championship Race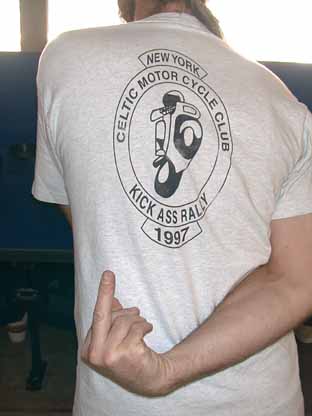 The Publisher/Editor of "San Diego Beachlife Magazine" would like to thank Chris Agajanian Presents, Desertshack and Zooke for help making these photos possible. Your help and courtesies are greatly appreciated.
All Photographs Copyright © Tom C. Marshall and San Diego Beachlife Magazine®
Tom C. Marshall
PO. Box 70053
San Diego, CA 92167
Email Publisher@sdbeachlife.com
(619) 222-5489