San Diego Street Scene 1998
All Photographs Copyright © Tom C. Marshall and San Diego Beachlife Magazine®
Tom C. Marshall
PO. Box 70053
San Diego, CA 92167
Email Publisher@sdbeachlife.com
(619) 222-5489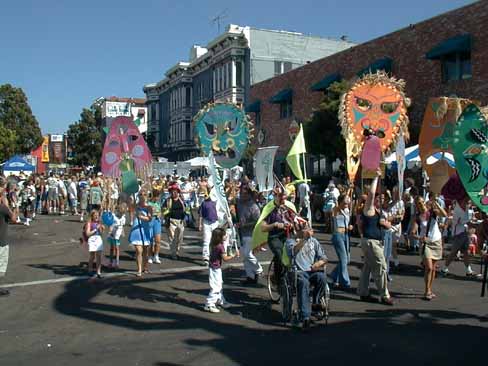 The Super Sonic Samba School of San Diego, California

Cool Cats in Crazy Hats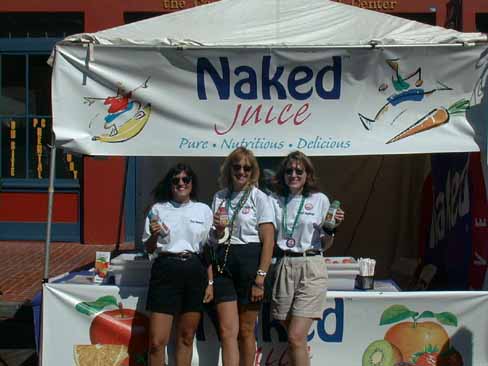 The Naked Juice Fun Team.

Woman Walking on Broken Glass.
(Kids Don't Try This At Home, or Anywhere Else for That Matter).

Real Bar-B-Q at San Diego Street Scene.

"Mariachi Del Mar"
Takes a Break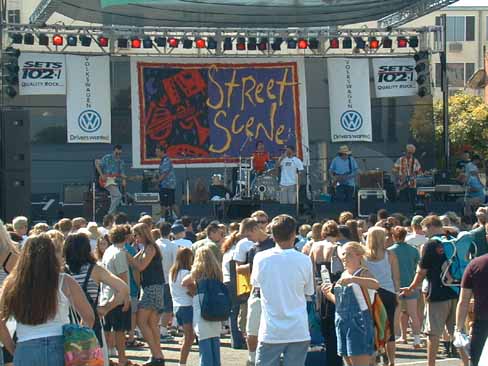 Street Scene Featered Five Bands Playing Constantly. Music and Good Vibes Everywhere.

Kids Taking A Break.

The Amazing Charger Cheerleaders
(Click on The Photo for Larger View)

(I Had No Idea How Beautiful These Women Were Until I Saw Them Close Up)
All Photographs Copyright © Tom C. Marshall and San Diego Beachlife Magazine®
Tom C. Marshall
PO. Box 70053
San Diego, CA 92167
Email Publisher@sdbeachlife.com
(619) 222-5489