San Diego
Street Scene 1999

Photos are starting to show up!
OK... We have just re-located "San Diego Beachlife Magazine®"
to our larger (more photo room and faster access) web-server. So... Now
I'm getting ready to start scanning negatives. To everyone I promised a photo, just call me. I went to the lab today for a bunch of 5x7's...
So Lee Oskar (of WAR and SOB, Same Old Band) -
Pat Dinizio (of the Smithereens -Your prints are on the way) -
The Violent Femms - Steve Miller - Coco Montoyo - Rubin Blades
Look here for photos of you and your band.
All Photographs Copyright © Tom C. Marshall and San Diego Beachlife Magazine®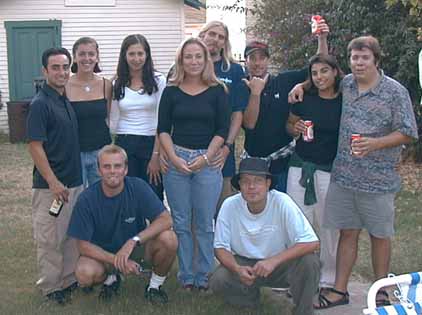 The "B-Right-On" Crew getting ready for the San Diego Street Scene.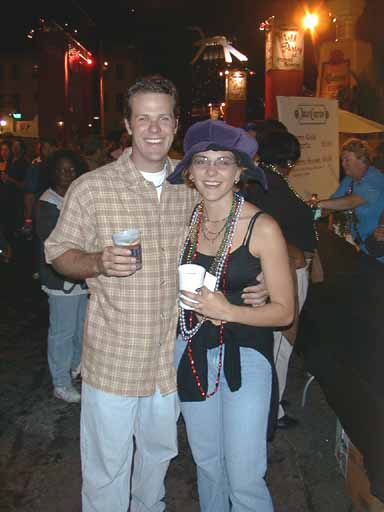 One of the many beautiful women attending "Street Scene"
(with some guy).

The Cuervo 1800 booth had three models
"Painted into the Picture" and the crowd was facinated.

The Editor with a Goddess attending the party!
(To the girl in the photo - Thankyou, Thankyou, Thankyou)
Photo: Drew Robinson - Midwest Media.

So... Which one of you four ladies said
you weren't going to be in the Magazine?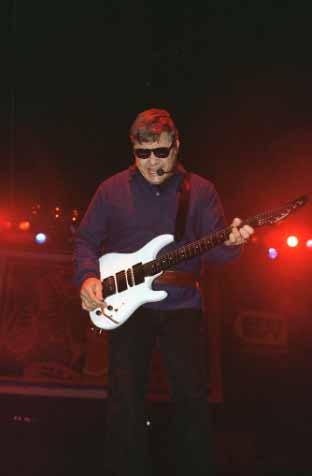 "Stevie Guitar Miller"
(That's the way Steve referred to himself on the album "Sailor")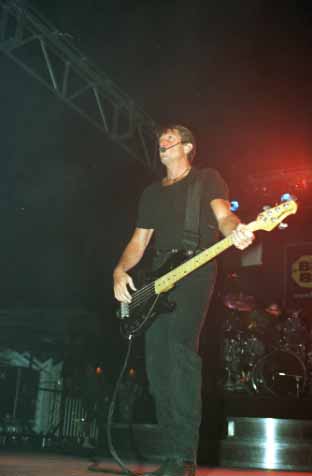 Bass Player - Steve Miller Band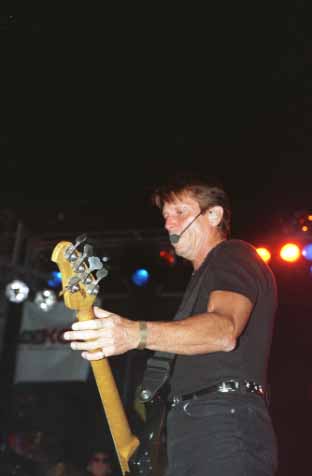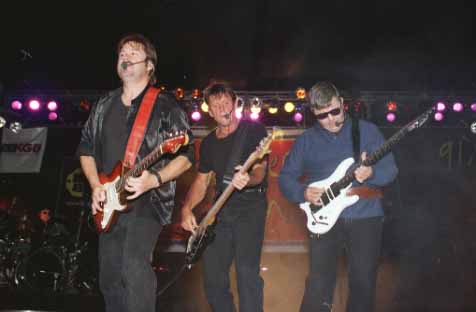 The Gangster-of-Love leads the Troika-of-Love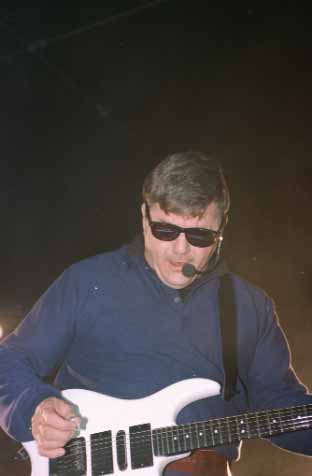 Party Hardy!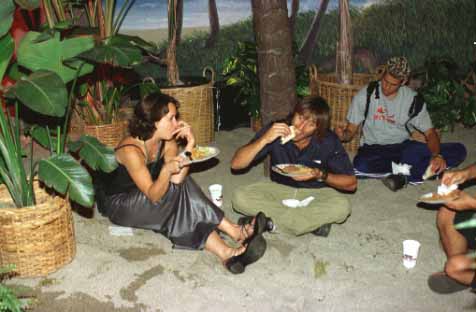 In the midst of all the madness, there were places to rest, like this "Beach".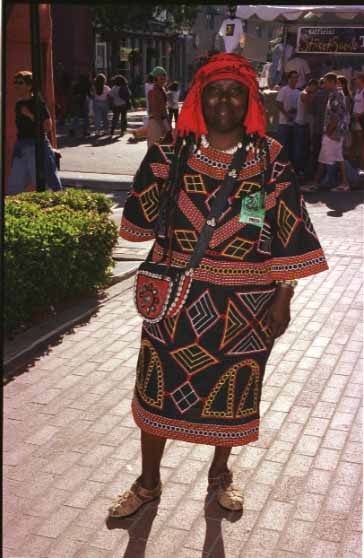 Makeda "Dread" from the "WorldBeat Center"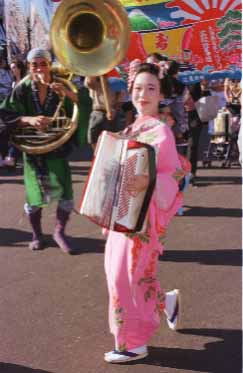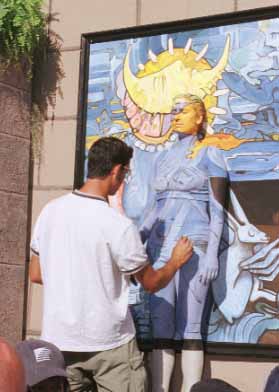 Funny, It didn't look like rain.

"Hypnotizing Belly Dancer"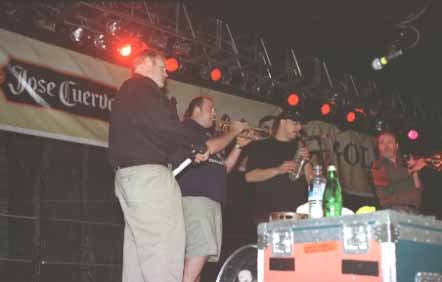 Pat Dinizio (Smithereens ) with the Violent Femms horn section.

Pat Dinizio and Fan Club.

Lee Oskar (native of Denmark) with the band formerly known as WAR
Now known as SOB - Same Old Band.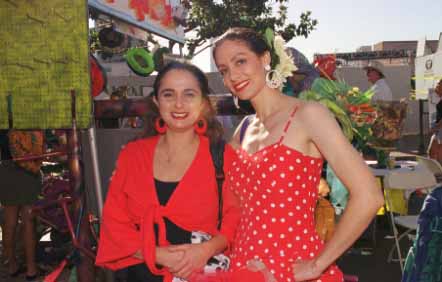 Two of the very lovely and talented "Spanish Flamenco Dancers".
I would like to extend special thanks to;
"The Belly Dancer in the Saturday Night Parade"

"The tall blond young lady that wants me to win the Lotto"

"The Goddess who let me pick her up for a photo with her"
"Lawney - For Remembering Me"
"Stevie "Guitar" Miller and Band for a Great Show and Photos"
"The Violent Femms for a Great Show and Photos"
(To the Trombone/Keyboard Player -
I got that shot of you with the super-hot blond you wanted)
"Pat Dinizio of the "Smithereens " for Being a Cool Dude"

"Coco Montoya and Band for Restoring my love of the Blues"
"And most of all, Tiffany from Oregon State University"

All Photographs Copyright © Tom C. Marshall and San Diego Beachlife Magazine®
Tom C. Marshall
PO. Box 70053
San Diego, CA 92167
Email Publisher@sdbeachlife.com
(619) 222-5489